Welcome to Wantagh Animal Hospital in New York!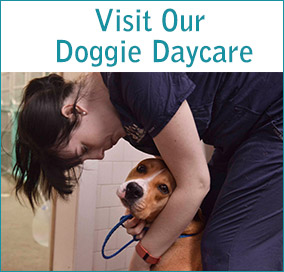 Our team of veterinarians has been serving the pets of the greater-Wantagh, NY area for more than 56 years. As passionate and dedicated animal lovers, we treat and care for your pet's every healthcare need with skill, compassion, and tender love and care.
At Wantagh Animal Hospital, we take pride in the service we provide—offering personalized care for all pets, staying up-to-date with all veterinary practices, tools, and equipment; and providing the best animal health care available.
Our goal is to exceed all and every expectation you have by providing excellent veterinary care for your cherished family pet. We are committed to caring for your pet throughout their entire life—from their first puppy or kitten exam, to their regular senior exams. Your pet will have everything he or she needs at our hospital—dental care, comprehensive wellness exams, vaccinations, parasite preventatives, diagnostic services, and much more! Together, we can ensure that your pet is in tip-top shape!
Please call us today with any questions or concerns regarding your pet's health or behavior, or to schedule an appointment with one of our veterinarians!
---